Every morning before we open up our salon, I walk around. I tell my fiancee, this is my "morning walk" but unfortunately I don't bring our dog.  I regularly walk downtown to buy coffee and lunch. Every storefront on the way, I know who the owners are and the latest news in the neighborhood. There's a few shops that I don't know the owners but for the most part I know them, they know me.
"I'll get the usual"
This is what I say to most of the coffee shops and restaurants, I'm a pretty simple guy and always get the exact same thing almost at the exact same time.  Always paying in cash because as a small business owner, transaction fees cost money 🙂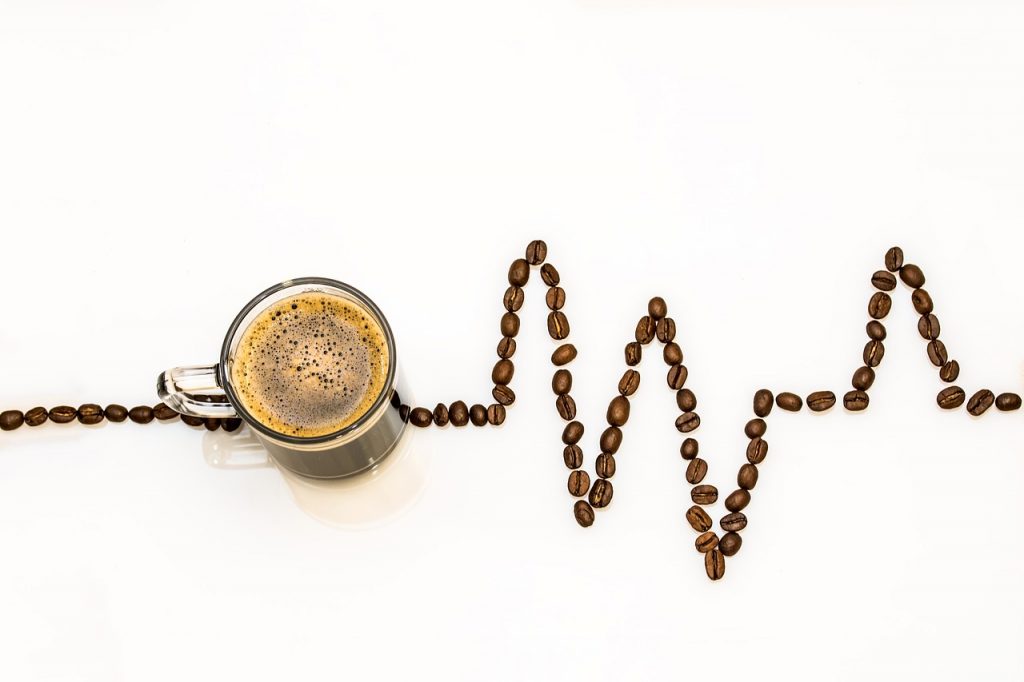 As I grab my coffee, my card is there on their check out stand and sometimes my poster is on the store window.  I walk a block, this lady says "good morning" while walking her dog. She's not a customer yet, but she knows me because she stops by the salon because of my doggy bowl.
Closer to my shop I wave to the shop owner inside and I always buy her specialty sandwich. She goes out of her way to heat it up for me even though I have a microwave at the shop.
The day goes on and on Saturdays I attend mass. Again, I say hello to the fellow church-goers and get an update on what's going on in the neighboorhood
Some days, there's a bar a block away and I know everyone who works there. I walk in, say hello and eat/drink.
About twice a month I visit my local beauty supplier. The owner who's such a nice guy speaks to me a lot , sometimes I need to tell him I seriously need to go!
Why is all this important? It makes no money!
The people I mentioned above are business owners and members of this great community. Most of them are my customers and will go out of their way to help me out because I do the same. There's nothing more stronger than having a good bond between community members.
Let me tell you why…
#1 . They are your customers
Within about a quarter of a mile, most of these vendors are my customers. I'm really close with them and sometimes we do grab a quick lunch if we have time. We are part of this close knit community with an unspoken rule, we have each other's backs. Always giving the best service we can and giving discounts (if applicable) like how you would treat your friends.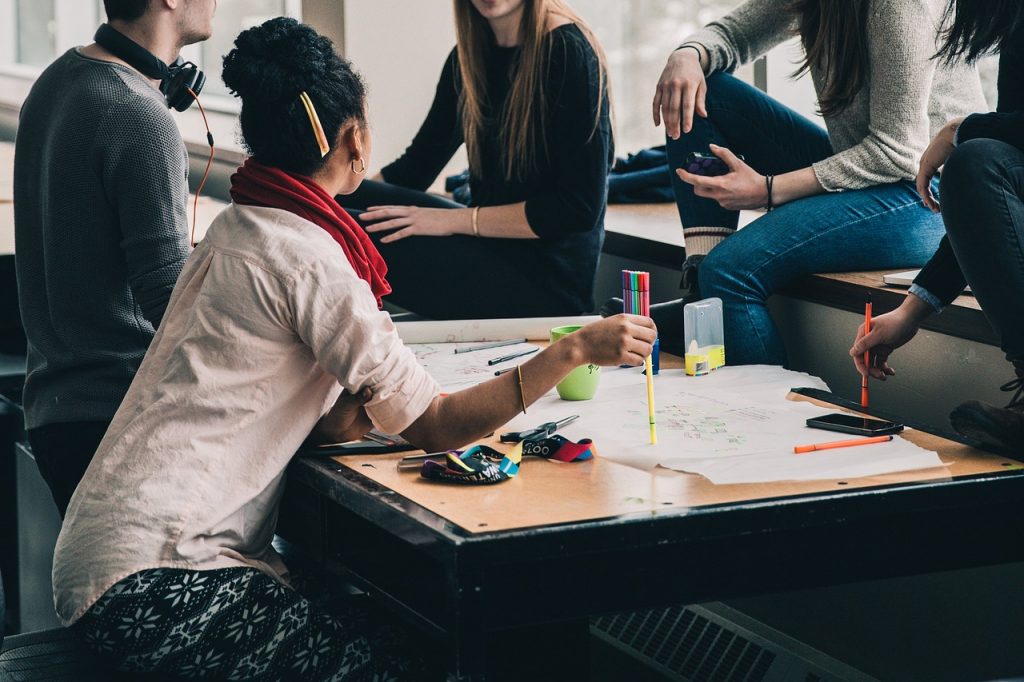 It works both ways sometimes, they get a pedicure from me and I get to eat lunch at their establishment. You make money I make money! This goes with every business out there, not necessarily a salon.
Note: Not every owner on the block will be your friend.
#2. Word of mouth from owners are gold
I learned this in the early days of opening up shop. My customer owns a hair salon on the next block over and she regularly comes in. One day I'm sitting on my desk and she gives me a call and I figured she wants to schedule an appointment with us. She had a customer who's getting her hair done and also wants someone to do her nails.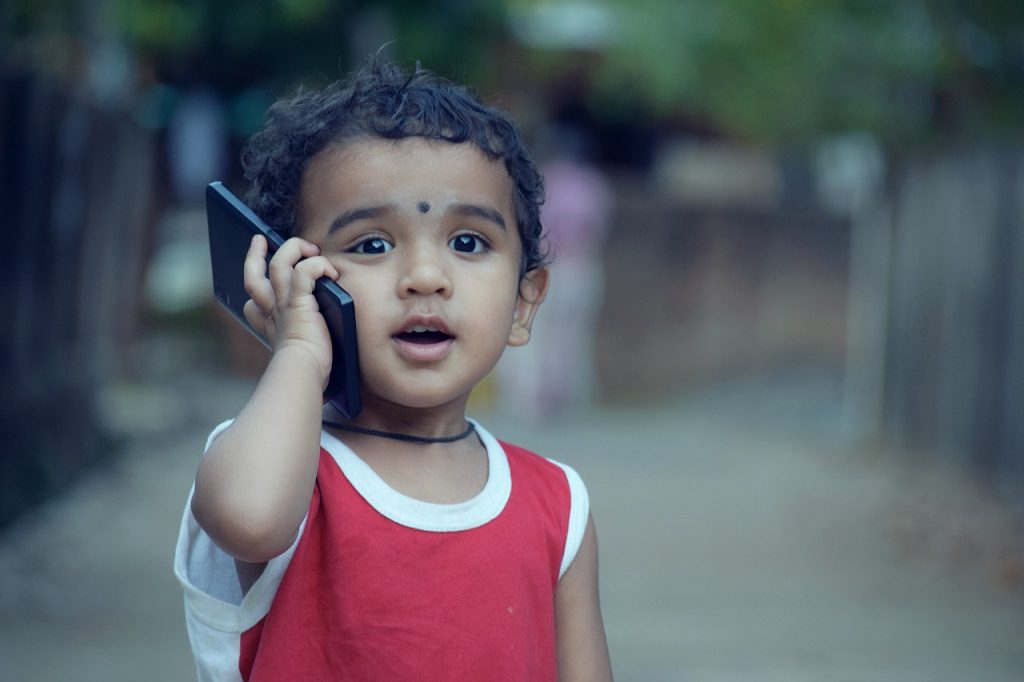 She called on behalf of the customer to book within the next hour.
Do you know how much that means to everyone?
It's a win-win
The

hair salon's owner

went above and beyond to take care of her customer. She TRUSTED our shop because the referrals you send out , also reflects your business. Her reputation was on the line even though she isn't the one doing the nails.
Our shop loved the reference because we made business without spending a single dime on advertisement.
The customer in the end was treated very well. She relaxed while getting her hair/nails done and did not even have to call another business. She also did not even have to drive anywhere else!
#3. Better business relationship for NET terms
I can walk to any of my suppliers and I have NET terms. For a nail salon this isn't as important because most of the time the business can afford to buy the equipment and disposables. For a larger company this is one of the most important things you need to master. Usually for construction companies this is a must have because products get expensive real quick.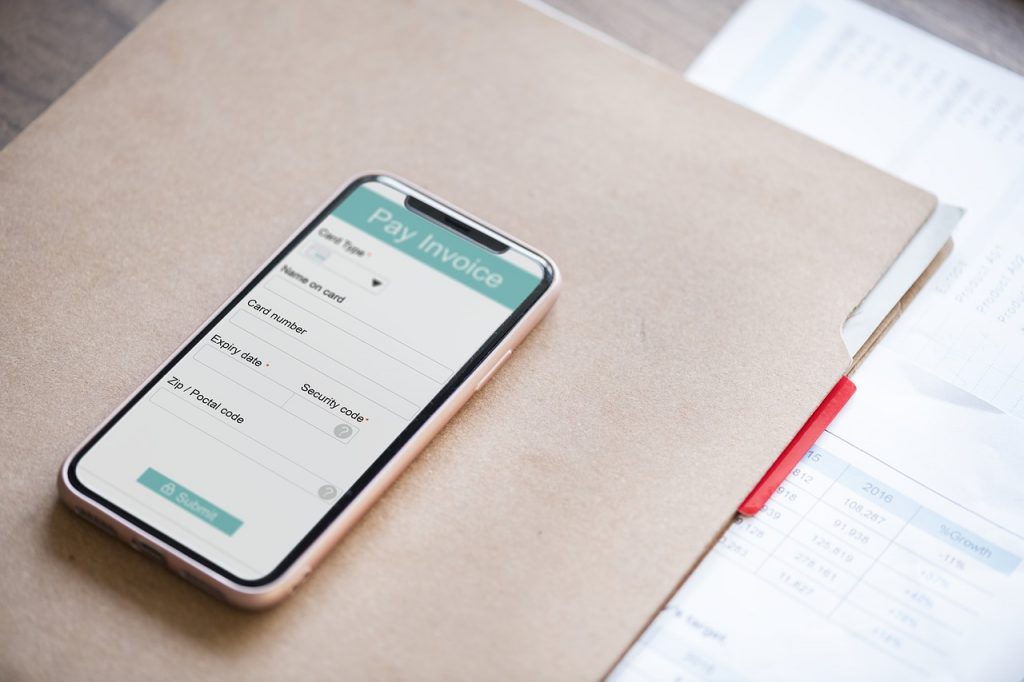 It's too much for me to have a lot of accounts payable to I don't use the net terms. But personally, I'm able to buy food and "pay later", I have a tab that's always open. This is usually how well you get along with the business owner. As long as you take care of them and you pay them ON TIME.
#4.  Co-Op Advertising 
I love this reason because no one ever does it. This is similar to #2 because of the word of mouth but now both businesses will be advertising in one. There's many ways to do this and I'll go over more in another blog post.
Last Halloween ..
..our area had a parade with all mandatory stores to pass out candy. I went above and beyond and made my own little tabling event. I partnered up with the same lady who owns the hair salon and had a table outside my shop. Her shop is in the back so there's no foot traffic but I'm facing the street so everyone has to pass-by me.
I told her to bring her own flyers and business cards and she can also post on my table.
In exchange she helped me out pass out candy while I speak to the parents about both our shops. I passed out both our flyers and business cards together and also made a "dual" combo.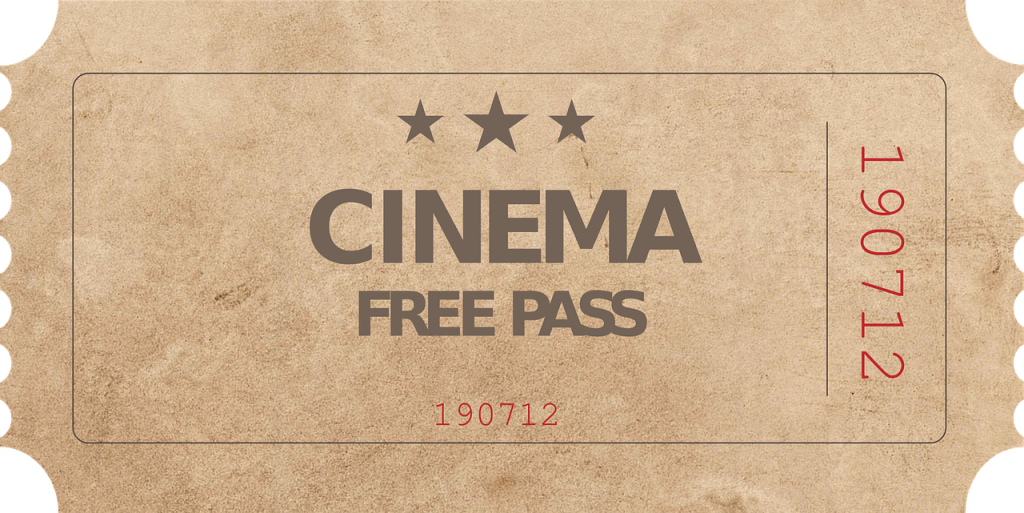 "Get both your Hair and Nails done and get 10% OFF" 
What happened you ask? We passed out about 200-300 of these cards and got back 8 customers to use the combo. I was shocked because I didn't expect it to even work (HAHA!) About 4 of these customers came back after the deal (so hair + nails combo then after repeat customer). This is almost free advertisement on the streets
Final Notes: As much as possible try to work with everyone. You'll be very surprised on what people can do for you. But be aware that this will not work for everyone and some people (business owners) will never understand this. This is up to you on what you want to do. It's just great to network if like-minded people because we all have similar goals. I hope this will help a few salons who want to expand their customer base