Music is something that many salons will neglect to improve because there's no direct correlation in your sales and services. I cannot tell you that playing music will encourage new customers to come in or will it even have a direct impact in sales. But I can tell you that having music will change the way your customers see your business. It doesn't matter if it's a nail salon, retail stores, barbershops, restaurants and banks, music is like human nature.
You don't have to be a DJ to play good music….
because there's other people already doing this work for you.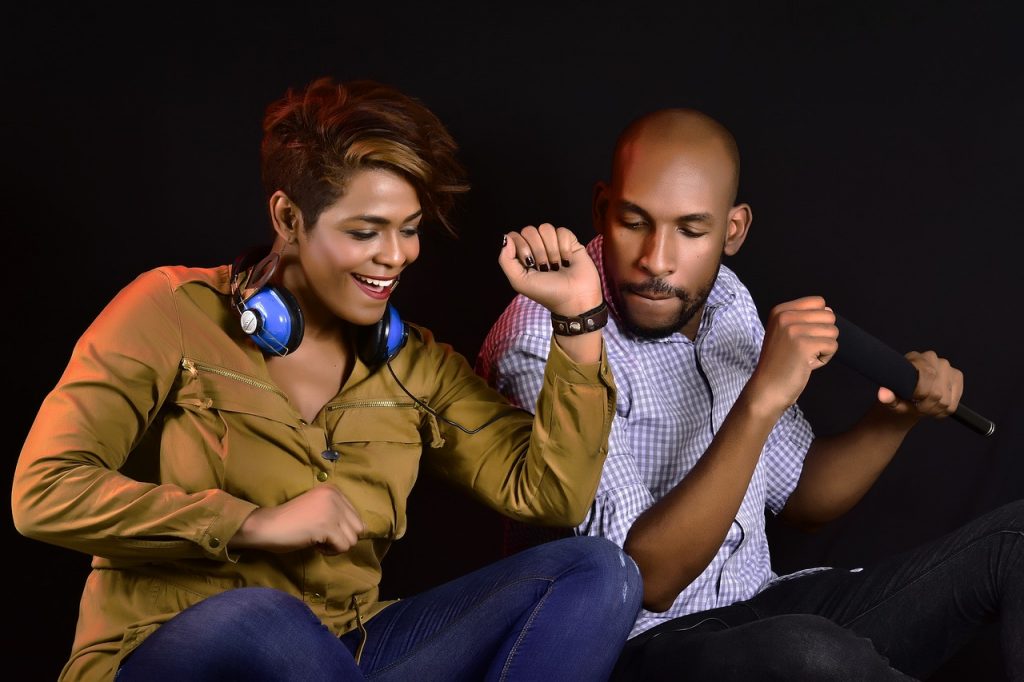 What I meant by people is music streaming services. You have options to use Spotify , Pandora , Local Radio stations, and local music. Before you purchase any of the unlimited streaming plans you have to read the fine print. Your local laws and the music industry might make it a bit harder for you to get licensing.
You can be fined.
I can't comment on if you're able to play the service you're currently using because of copyright laws. I can only show you what other web sites say by doing a google search
Nolo is pretty knowledgeable about the industry and here's what they say
You might wonder how a copyright owner would ever know that you're playing their song without permission. Most popular songwriters has assigned the job of collecting payments for public performance to a performing rights society—usually BMI, ASCAP, or SESAC. These organizations have representatives who scour retail establishments, find businesses that are playing recorded or live music, and then demand that these businesses enter into a license.

The owner of a store that is more than 2,000 square feet (or any food service or drinking establishment with more than 3,750 square feet) will pay approximately $500 a year to the three primary performing rights organizations. If your store has live performances, assume you will have to pay an additional annual fee plus a per-performance fee of at least $35 per performance. If your store has a café, you may be required to pay a different rate for music played in the café area.
https://www.nolo.com/legal-encyclopedia/playing-music-your-store-how-avoid-paying-it.html
What do I do?
I can't really comment but the radio seems fine depending on the square footage of your salon. You're a local nail salon and you're also a local establishment. People love local music and it would be pretty easy to get some artists to work with you. The radio on the other hand you don't have much control of individual music. As much as I hate to say this…
Match the music with your customers
Play music that you think might impress your audience. Which do you think your customer would love?
Local favorites
New/Oldies
Loud/Fast
Slow Jams
A lot of this can vary on the lifestyle,age,experiences, and everything out in the sun!
It's a guessing game and this is what good DJs master but you don't need to.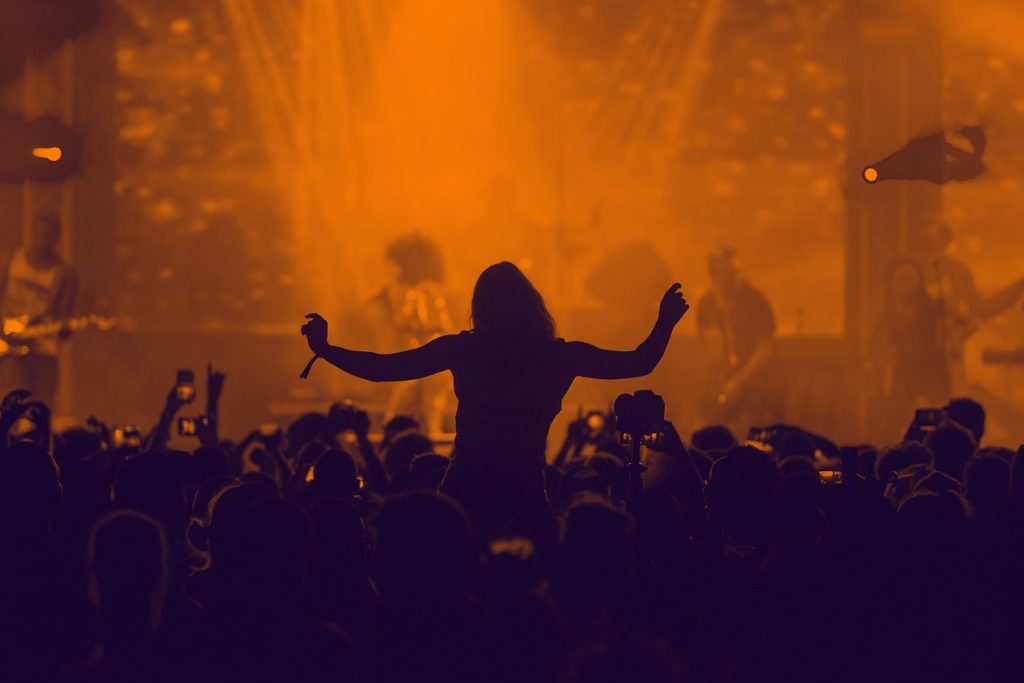 Sneaky Trick:
Throughout the day you're going to have different customer tastes of music. What you do is change the song genre that you think matches the majority of your clients. People will think you have great music but at the same time will never know that it was cater specially for them. This will give a big experience for everyone.
How do I know what people listen to?
There's several ways but the best one is to just ASK. In the middle of the service when you're communicating with your client ask them. All you need to do is ask this question
"What music do you like to listen to?, next time we'll play it just for you"
Easy right? A lot of nail technicians do not ask this and my nail techs don't either. But remember you can sort of guess what kind of music people like to listen to. This blog is all suggestions and don't follow everything like a textbook because it may not work in every situation.
A lot of customers love to BYOB and sometimes I lower the music a bit. If they are the only customer of course I ask if they want me to completely turn down the music. Remember they are the customer so take care of them and see what they want.
BYOB = Bring Your Own Book 🙂
How loud should we play nail salon music?
Play it like a rock concert! , NOOO…I'm just kidding. A great rule of thumb is, you should be able to hear everything the conversations in the salon. If you have to yell across the room, "Nancy where's the acetone?!" , then its probably too loud right?
At the same time if you can't hear parts of the lyrics, its too low. Keep your speakers in the same settings everyday so you never have to change it.
With the music playing you need to be able to pick up phone calls, hear across the room, and have a good conversation. 
As I'm blogging this my speakers are on the louder side. I just asked my only customers (couple), what music they wanted. I also asked if they want it louder and they said yes. So in this situation, I can't hear everything but it's OK with the customer.
It's about an hour to close so I won't have much calls and if I did, I'd go and step out to answer it. This is a happy customer(s)
Simple gestures like these go a long way…