Imagine you get that call and someone on the line says "I need to reserve for a party of 6 at 2PM on Saturday". Your mouth drops and you know this can end up being really successful or you will fall on your face and go straight home.
Here's a few questions you should be asking yourself:
Can I block off this time in my salon?
How do I deal with a no show?
Is there enough nail technicians?
How many confirmed appointments are booked before and after this time slot?
Has this person been in my salon before?
You know your business more than I do and you know who should be assigned. By experience, this gets easier since you'll learn people's attitude. Don't panic because just because you have a potential of 6 clients, step back and imagine it's just a normal day for you .
Give a reminder to give this person a call the day before, at least the morning. This insures they will get back to you and confirm. During the call here's a few good questions to ask to make sure they are serious about this inquiry. It's not all mandatory to ask but at the end.
What is the occasion? – Birthday, Girl/Guys night out/Bridal party/ anniversary, holiday, etc.

Who's birthday ? The caller or someone else (think surprise party/dinner etc)

Follow up question with above: – Great , well happy birthday to (name of guest) , What are you guys doing afterwards ?

They say we have dinner RSVP at 5pm. This will secretly verify confirmation because now you know you're part of their plan. If they don't say anything, this is fine. The more information you know from the customer the better you can handle them.

Can I get the names of all the guests?

Makes it easier to assign the guest to a certain nail tech and also gives you the opportunity to name all of them.

Is everyone confirmed, or you have 1-2 friends who is "im not sure"

Very common specially with large groups, we usually get 1 or 2 that won't make it. Only they can tell you this information.

What service is everyone getting?

If you have a "promo" go ahead and mention it so people can upgrade if they choose to, making you more money.

What time do you anticipate everyone will arrive? 

If you need to split them up, make sure to get this as firm as possible.
Easy right?  but will make a world of a difference. Not many people will ask this in the beginning because everyone will ask "during" the manicure/pedicure, do not be this person.'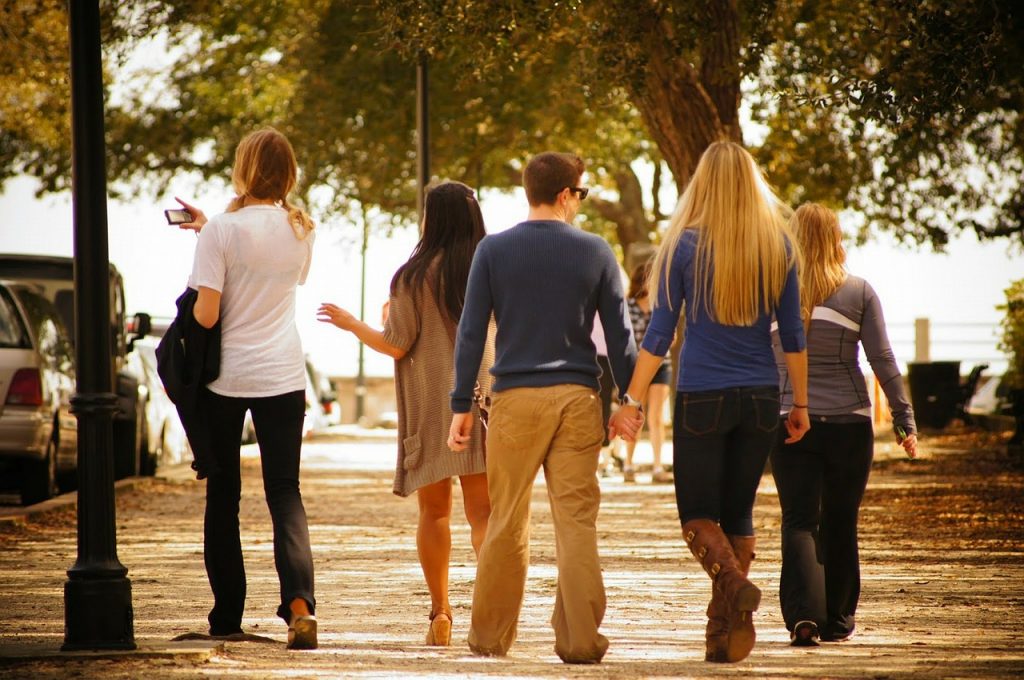 Did you see what I did? Those questions, will show how serious this person will be. It's not 100% that they will show up but at least you tried your best to book it. Some people do cash deposits, non-refundable but this is all up to you.
Let's assume you have everything set and the big day is tomorrow. Work with your team to figure out the logistics. See below,  I made a quick way to see who takes care of who. Use your own scheduling software to assign your techs.
In this situation you need to tell your group to get in "phases" because you have 6 customers and only 3 techs.
Note: Always Always and I mean ALWAYS  tell your customer how many people you can handle at a time. Do not say you can do it and not tell them their friends will wait. This is worse then getting the deal.
| | | | |
| --- | --- | --- | --- |
| Customer Name | Service | Time Allowance | Nail Technician |
| Jane – 2pm | Manicure / Pedicure | 1 hour | Linda |
| Amy – 2pm | Manicure / Pedicure | 1 hour | Jenny |
| Jennifer 2pm | Gel Manicure / R Pedicure | 1:30 hrs | Thao |
| Lizzie – 3pm | Pedicure | 30 mins | Linda – Shift #2 |
| Sally – 3pm | Manicure | 30 mins | Jenny – Shift #2 |
Did you notice? There's only 5 , because one didn't show up. You can play with this as much as you want and again this is just an example and in the real world this is not always true. This is assuming they all come in the same time, the above times is when they are going to be worked on. Let's assume it's a birthday.
The BIG day
Make this as special to your guest as possible. Remember spend enough money that you'll still make money but not where you'll lose it. If you knocked off 10% off the total for the group then you probably already used up this extra "fund".  Do not go any further because your margins will be smaller.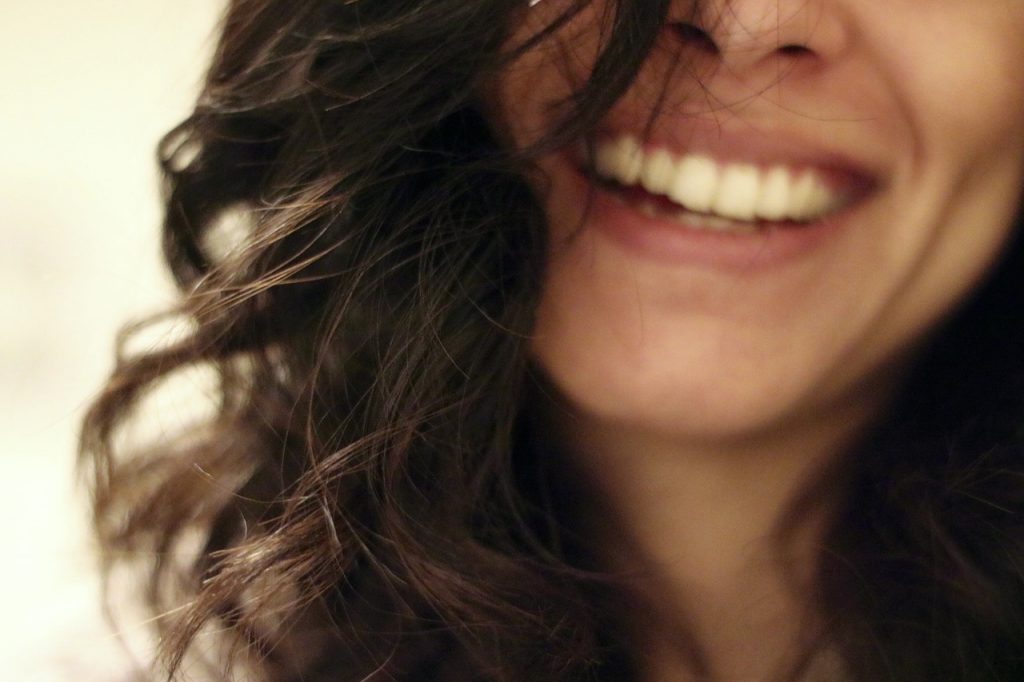 Your mindset should read like "I want these customers to come back in the future"
Here's a few tips that will make a world of difference.
Balloons – You can buy them for $1, buy a "universal" one , meaning you can re-use it after they leave.
Special print outs – I love this, make a 8.5×11 sheet and say "Closed between 2PM to 3:30PM for _____'s birthday.
Serve Drinks – This will vary on costs of the drinks and your local government laws. Some states, you can serve drinks but it's "complimentary"
Serve Food – Again, this will get pricey if you're not careful
Add extra upgrade to the main guest. I love doing this one because we all know the extra add-ons doesn't cost as much. They might even give an extra tip 🙂
Remember to greet all your guests and make sure you introduce yourself. You can also introduce all your nail techs with the group. We can go over the mani/pedi at a later post on how to make yourself stand out during the service. For now let's assume you already know how to do that.
After the service
Of course you're going to say your goodbyes and making sure that everyone is happy. This is very critical because if you get one of them angry, you may not have a 2nd chance. You'll lose them all so before they leave make sure they are happy. After a day or 2 contact the main person who booked the appointment and just say "Thanks for coming and how was the "birthday/hang out etc" .  Believe me, a lot of them will respond and will start to tangent off on the day you took care of them. It's just good to follow up as courtesy and leave them a message or email.
Summary:
Long article but most of this is common sense. If you want to be different and become the "go to" nail salon, you can follow these tips.  Once you learn these techniques, it will come as 2nd nature and be very easy for it to come out. Remember, it's all about communication with your clients. No communication means bad service.