As a store owner I can't say how frustrating it is to get no shows. Everyone hates them and you're pretty much stuck with an empty salon and you already denied a lot of customers. Unless you're a high-end restaurant or hotel  , you can't have a deposit in place that has "no refundable"
It's the same thing for a hotel because even though they will take your deposit they also lose on the opportunity that they could had. The airlines have a better way of handling things because they will just charge you the full trip or they will charge you double the price for a refundable one. But they can only do that because they are the airlines. Seriously what are you going to do? There's only a few of them.
Here's a snow flake for you flakers 🙂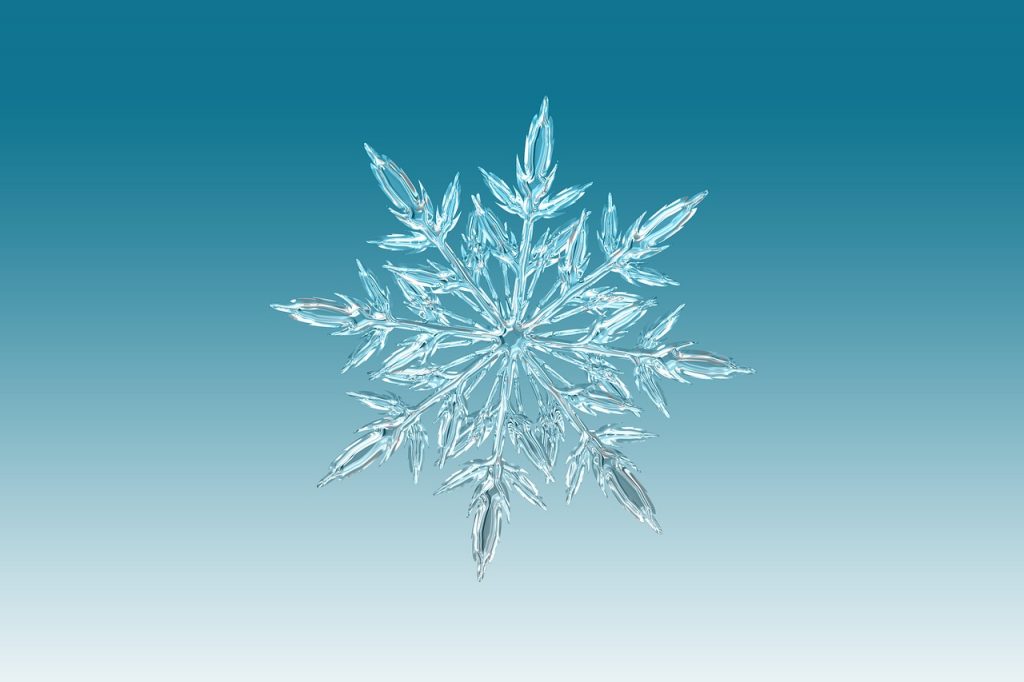 I can't "pre" charge you or charge you double for a future service. There has been a few salons who do this but for me personally I can't afford to make it happen like this. In a perfect world, focused on making money, wouldn't it be great to charge people double for the pedicure they haven't received yet? $40? $50 a regular pedicure? We are all dreaming..snap out of it!
There's no solution, prevention is key.
Sorry but the truth hurts, you can't get rid of the "no shows" but you can prevent it . The key is to make the customer aware they have an appointment with you and make them feel "obligated" to come in. (in a nice way)
What you want to do is have a very low "no show rate". If you're at <%10 you're pretty good.
Preventing is the biggest thing you can do to make things work best. But never overbook because you're going to screw over your business.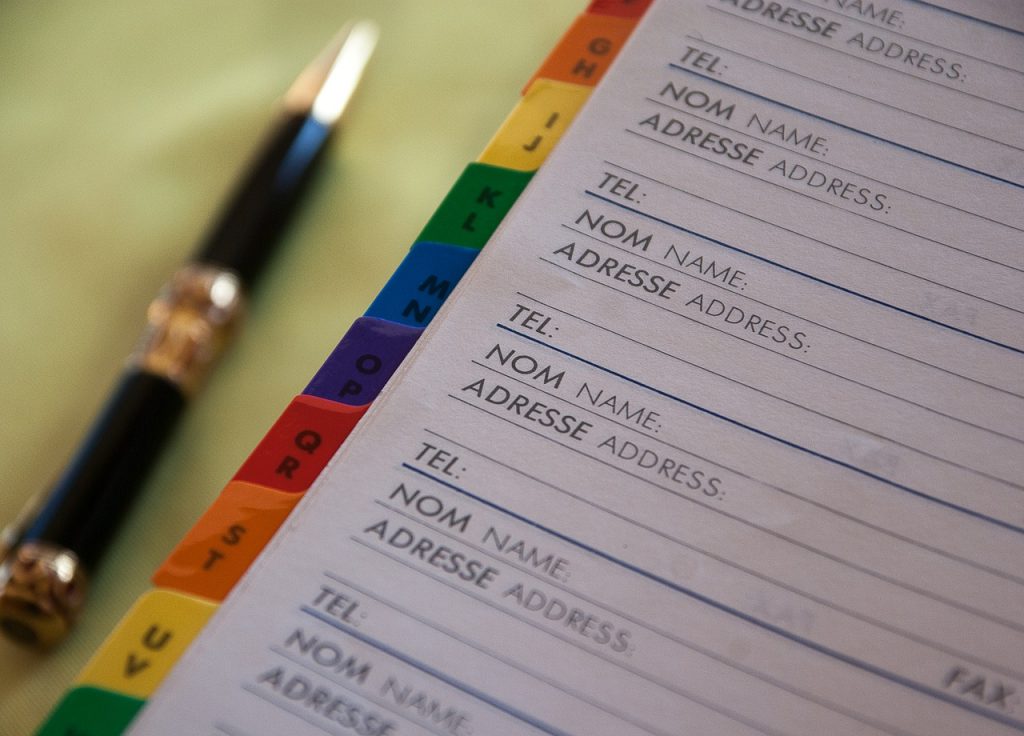 What is the different between "no show" customers & "rebookers"
No show clients are ones that you want to flag. These are the customers who are not in your loyal customer base. Most of the time what I seen is they "shop around". I have about 6 months of data on "no shows" because I want to figure out why. However I need more data so in the future this post will be updated to reflect better data.
My data consists of 6 Months collected with customers
"No show / No call" 
40% Booked physically as a "walk-in"
30% Booked via phone and said "I'm on my way"
30% booked 1 week or more ahead
The next one is pretty expected
Out of all the "no show / call" 100% of them did not return or pick up the phone 10 mins-20 mins after the original appointment time.
I also realized that the "no show/no call" usually never come back.
Out of the many I had, only a few came back (new clients)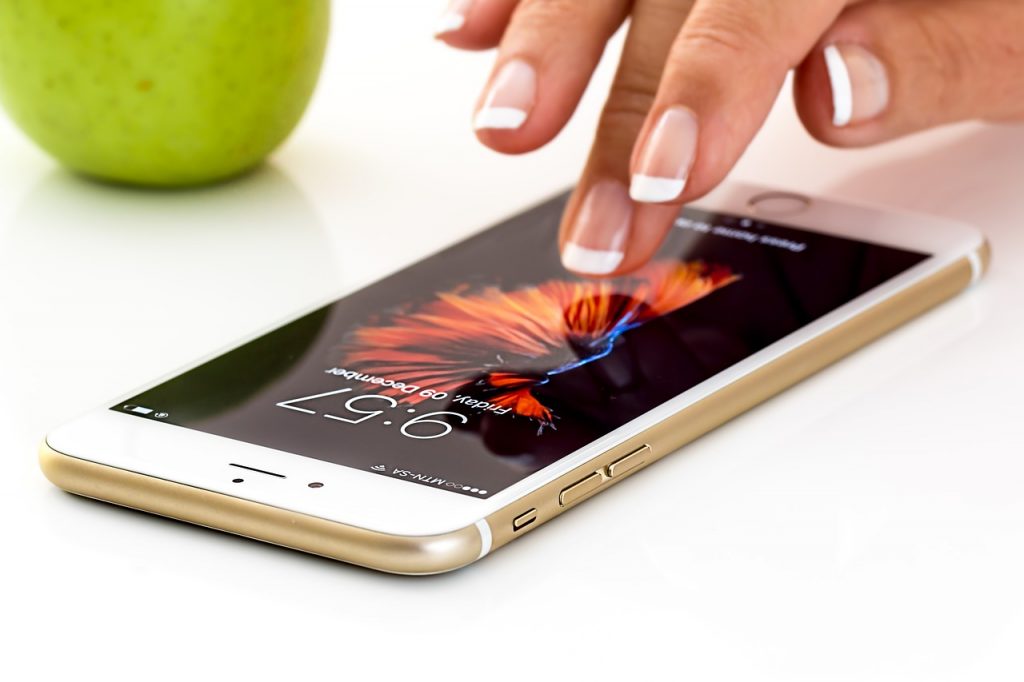 "Rebookers"
People who rebook, I don't care as much because most of them give a courtesy call at least an hour before. Most of them are your existing clientbase and do care about your business since you give them good service.
It's also frustrating but you already know they will come back in the future and you can suddenly take walk-ins since space opened up. You're in "recoup the day mode" and sometimes it does work out.
I had days where my customer will rebook an hour before and suddenly I get a walk-in.
It works out most of the time!
When someone "rebooks" I usually flag their account too . I always find out the reason why they re-book.  A lot of the time it's emergencies which is completely acceptable. For the younger people, "Yes I know you're too hungover to come because you booked an early appt".
I'm not mad, but TFTI!!
The steps below are  how to minimize the "No-shows"
Confirmation 
Very important to verify with the customer. During the initial phone call or the initial walk-in, make sure to get their phone number. Honestly i'm notorious for not following it either..but I'm improving myself!
Try to determine different factors. By the tone of their voice or the time of day. IF they say "I'm on the way", ask them how much longer. I had a customer say "I have a hair appointment at 1:00PM and I'll make it at 2:30PM. Something like that is usually 90% they will show up.
"Just because they say I'm on the way doesn't mean they will show up."
Re-confirmation
Depending on your policy, we usually ping the customer to make sure they are coming in. Specially if it's over a week ahead of time, it's great to shoot over a text message or a phone call the day before. Client's schedule changes, so sometimes they will forget your scheduled appointment time.
My special clients are on my speed dial. I have their phone #, they have my personal line so communication is easy.
Automated Reminders
It makes sense to have a system like this if you're a bigger salon. There are systems that will automatically send out a text reminder (verify with customer FIRST if you're OK to text) that will send it 24 hours ahead of time. It's great because you do not have to think about it. Smaller salons, you can do it yourself through your business phone.
NOTE: If you have an AT&T landline, you can pay extra to make it a texting line via app!.
Check it out here: https://www.wireless.att.com/businesscenter/solutions/email-messaging/landline-texting.jsp
Email is also a great tool if your customers do not mind receiving email reminders. If the customer is on the google platform and the customer is using an Android device, it also automatically adds it to their calendar.
See below here's an example of what shows up on their calendar. This is what's on my  Samsung phone.
I have a trip to Portland so it automatically reminds me via email.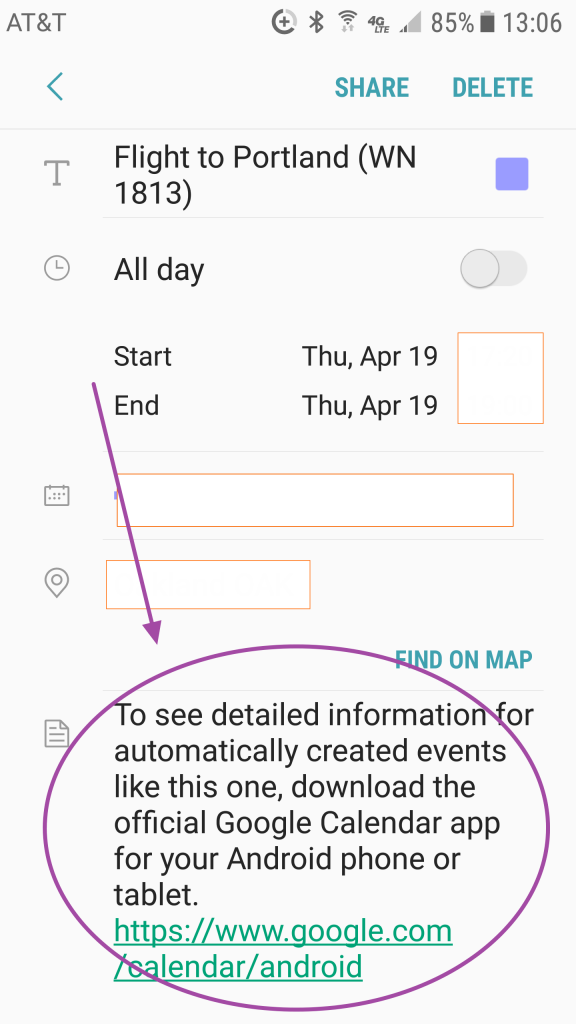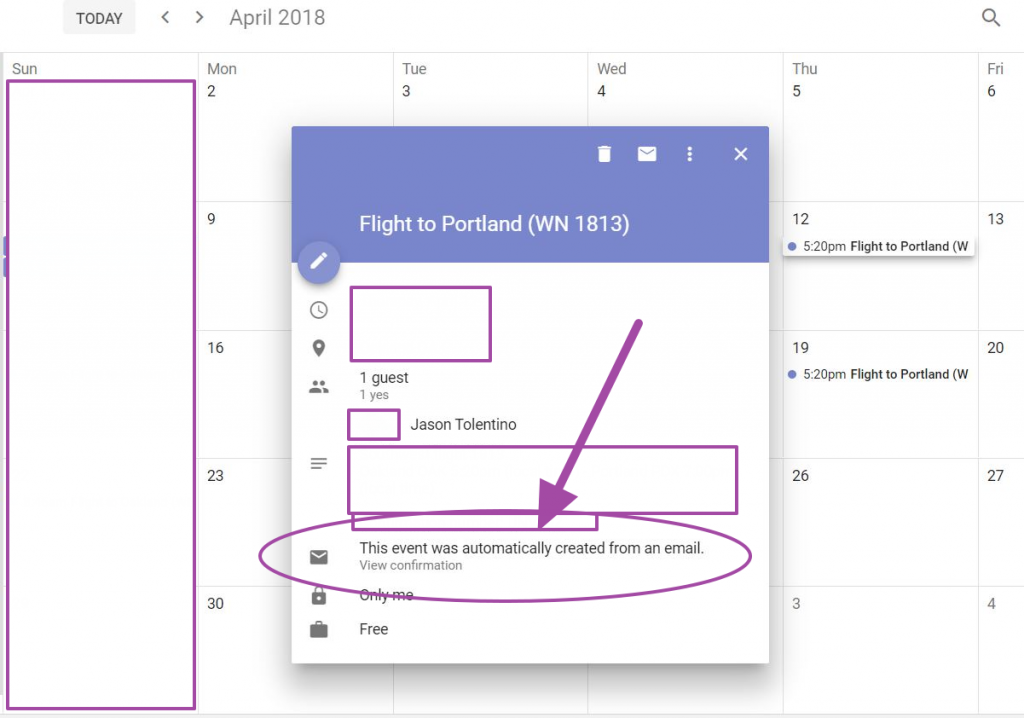 I know it's not matching (this is for 2 duplicated events). I couldn't make up my mind 🙂
Following up with "sorry we missed you"
A lot of people will neglect to follow up but it's always good service if you do. This will make sure the client knows you care about them and is an easy way to give a good impression. They are were already interested so a follow up would help. It never hurts to do something like this and you have a chance to retain that customer.
Printed Copy
Physical copies are great because it's easier to hold and for people to remember. This is the reason why business cards still exist because it's easier to look at it vs looking at your phone. Call me old school but it really works!
Write their appointment time and the person who may be helping them so it shows as an image in their head.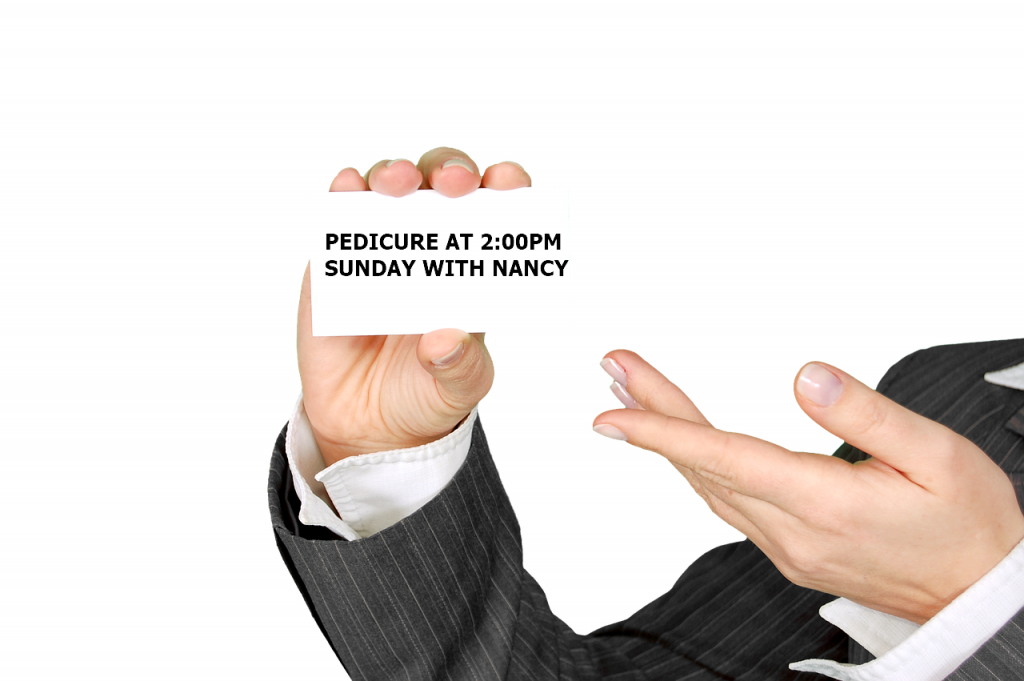 Strong client base relationship
When clients and customers are comfortable, they are very straight forward. Usually you have a strong relationship they are less likely to not become "no-show". They will be a "re-booker" which is not a bad thing because things do happen in people's lives. People appreciate each other when they are inline with both party's expectations. You want the customer to say,
Client: "My nail technician is very good and I'm close to him/her".
Your Salon: "I'll go above and beyond for this customer because he/she is easy to deal with".
When you say someone is easy to deal with, you already established a good relationship. Both of you already know what to expect and it creates value.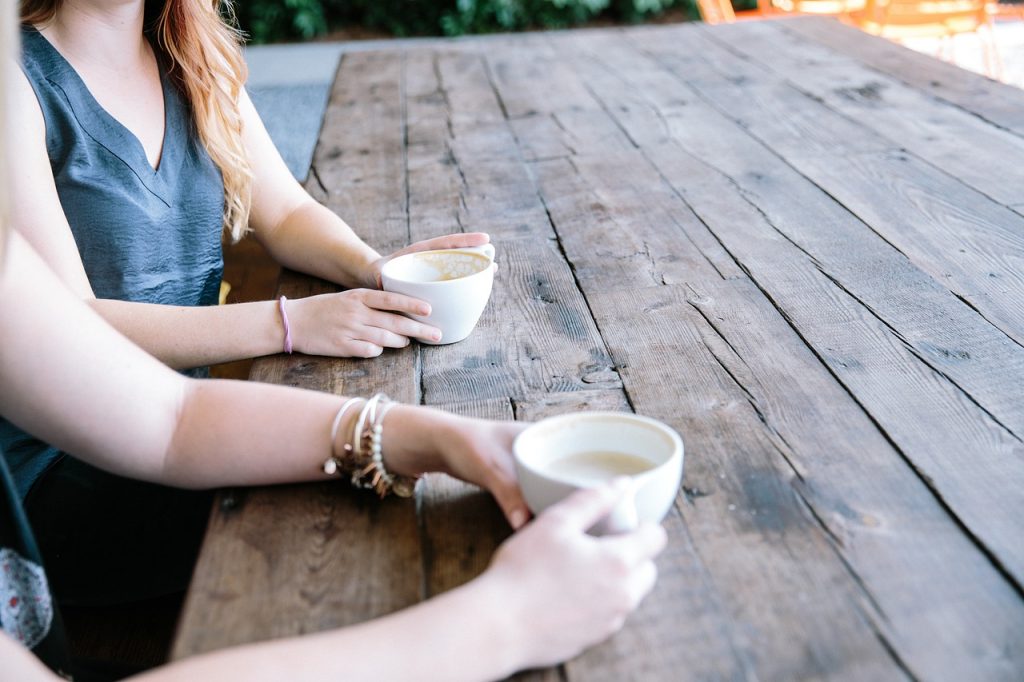 In conclusion..
There's seriously nothing you can to have a 0% No show/no call rate. Try as hard as possible to follow these simply steps and you'll realize more customers will be more engaged.
You want to have a clear communication with all your clients. It is so much easier to have a good relationship with them so they are less likely to be a "no show". Don't forget you also need to do your part and not cancel on them or push back the schedule.
They will appreciate the call backs and the reminders, TRUST ME.